Sales Meetings - Conferences - Launch Meetings - Expos - Team Building
Our photographers have decades of experience working with corporate meetings, conferences and expos. Let us help you to create memorable images from the meetings that you spend so much time planning and executing!!
The images below are a selection from various meetings we have covered in recent years.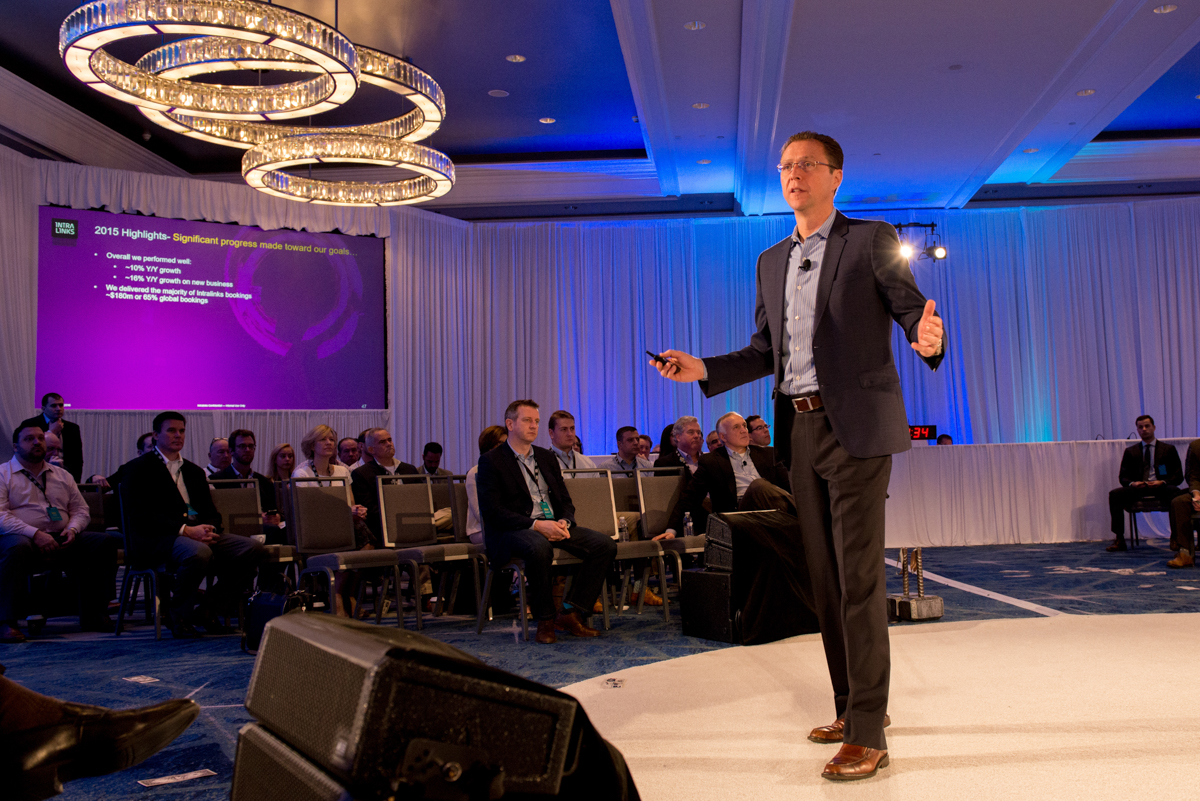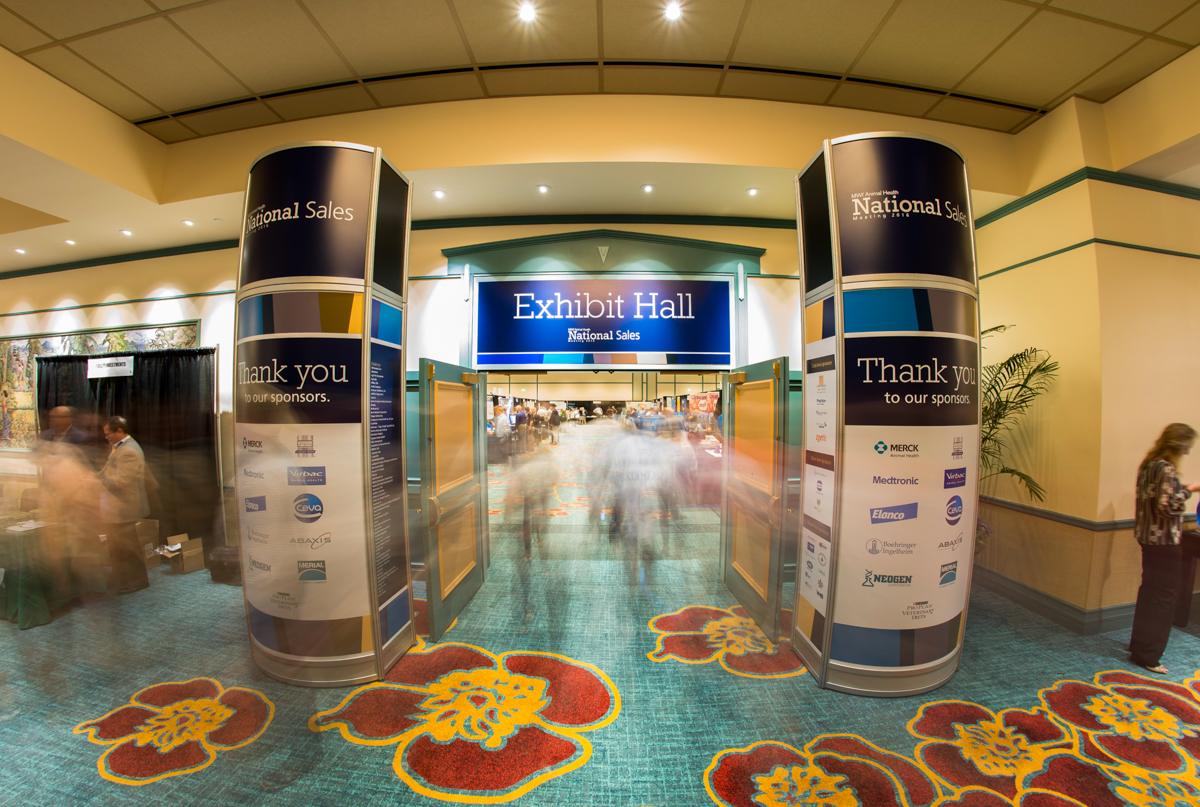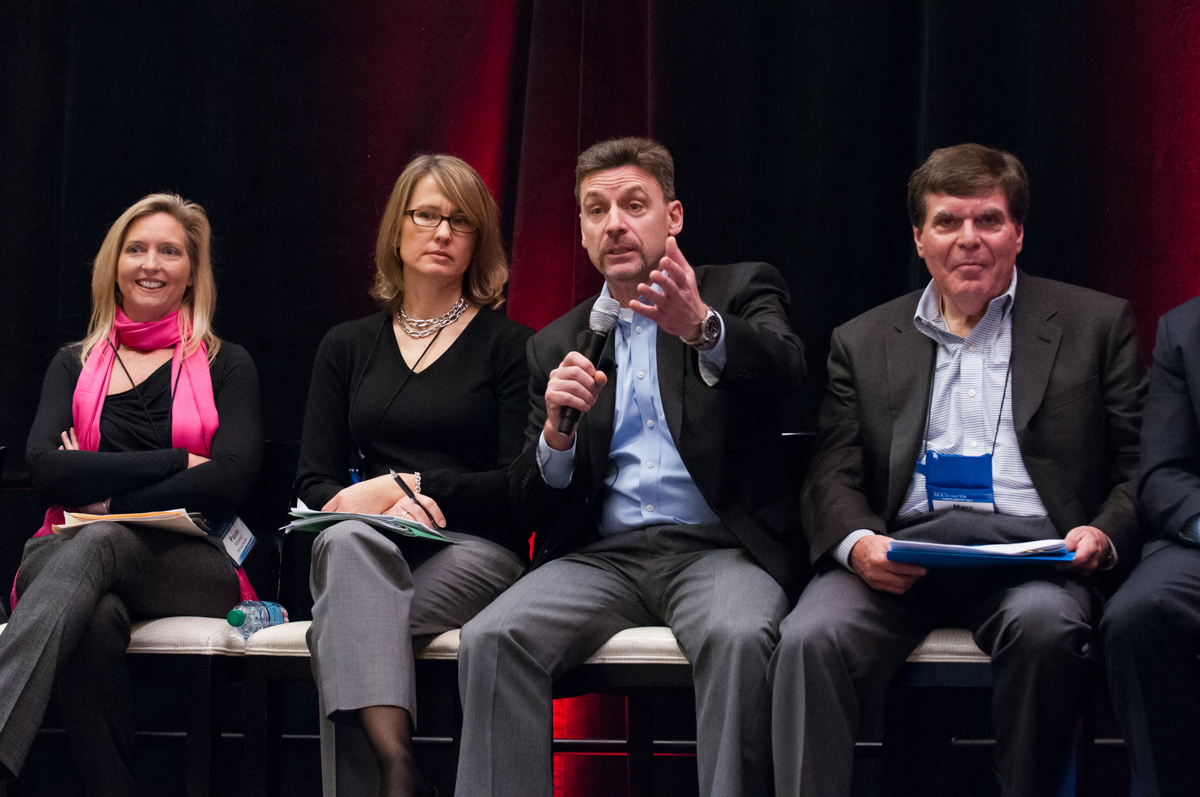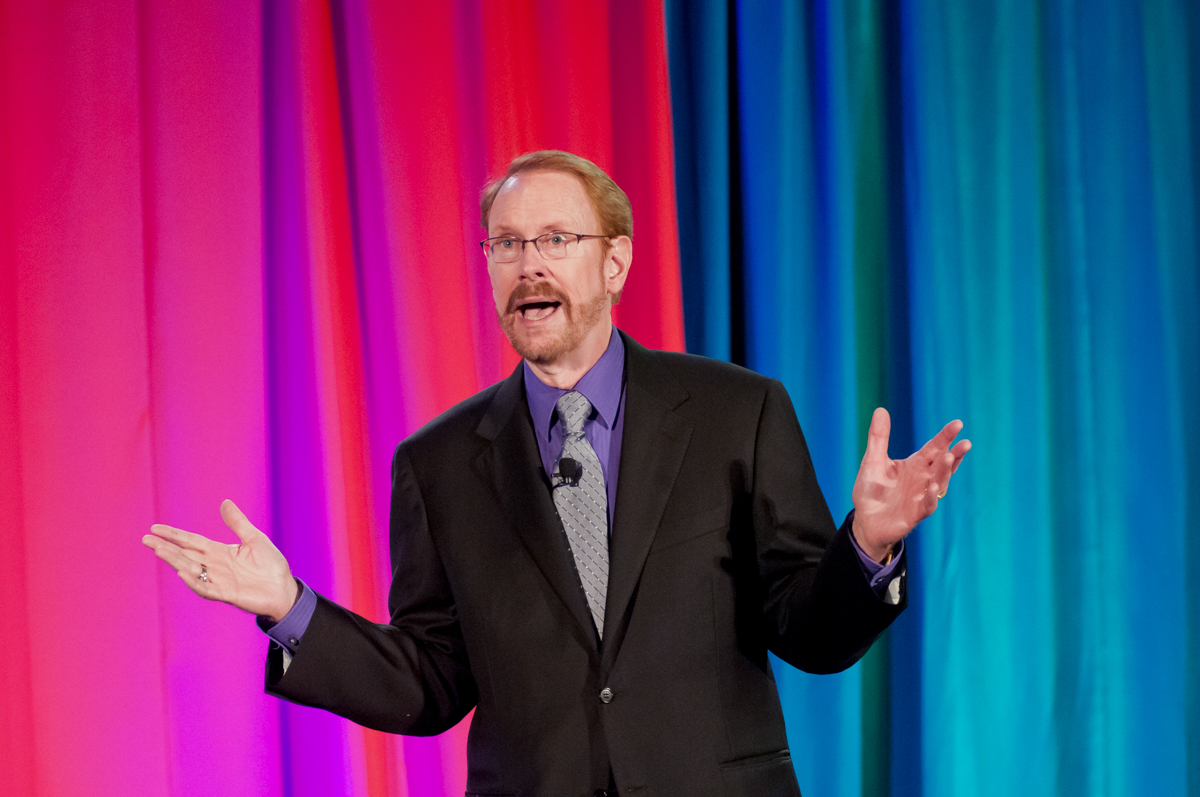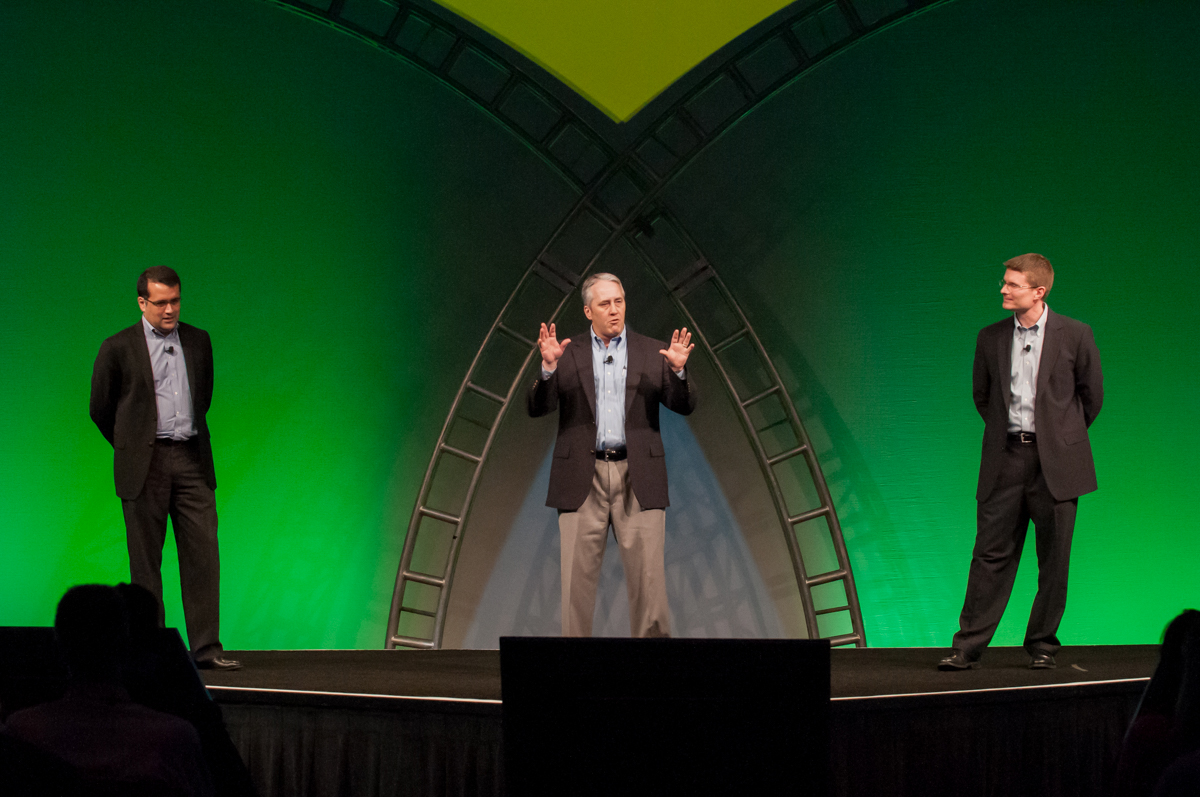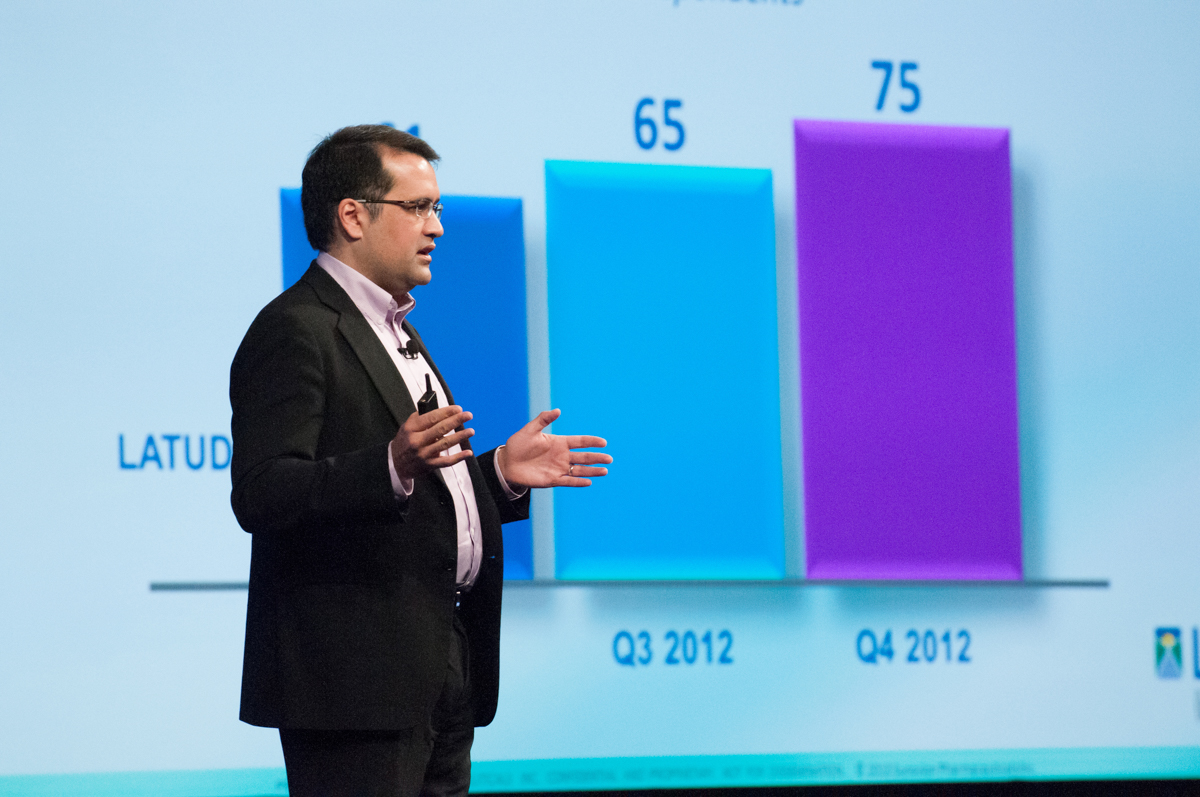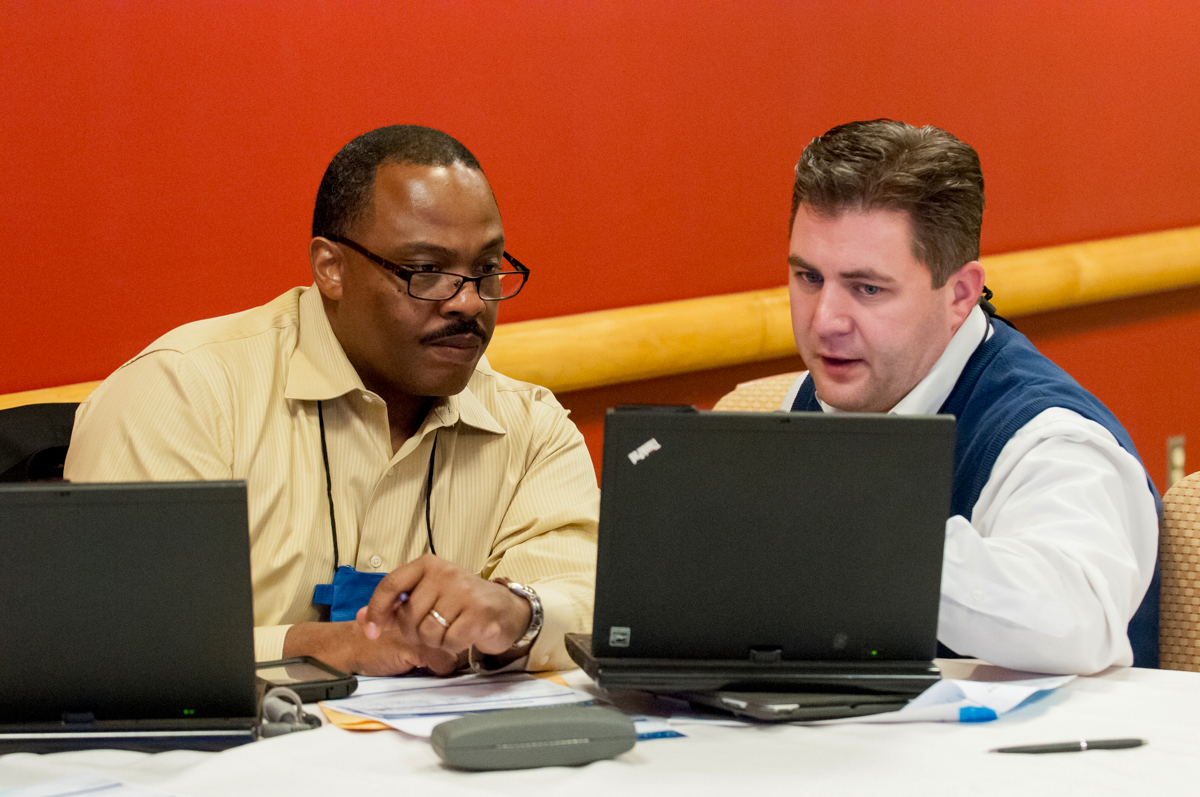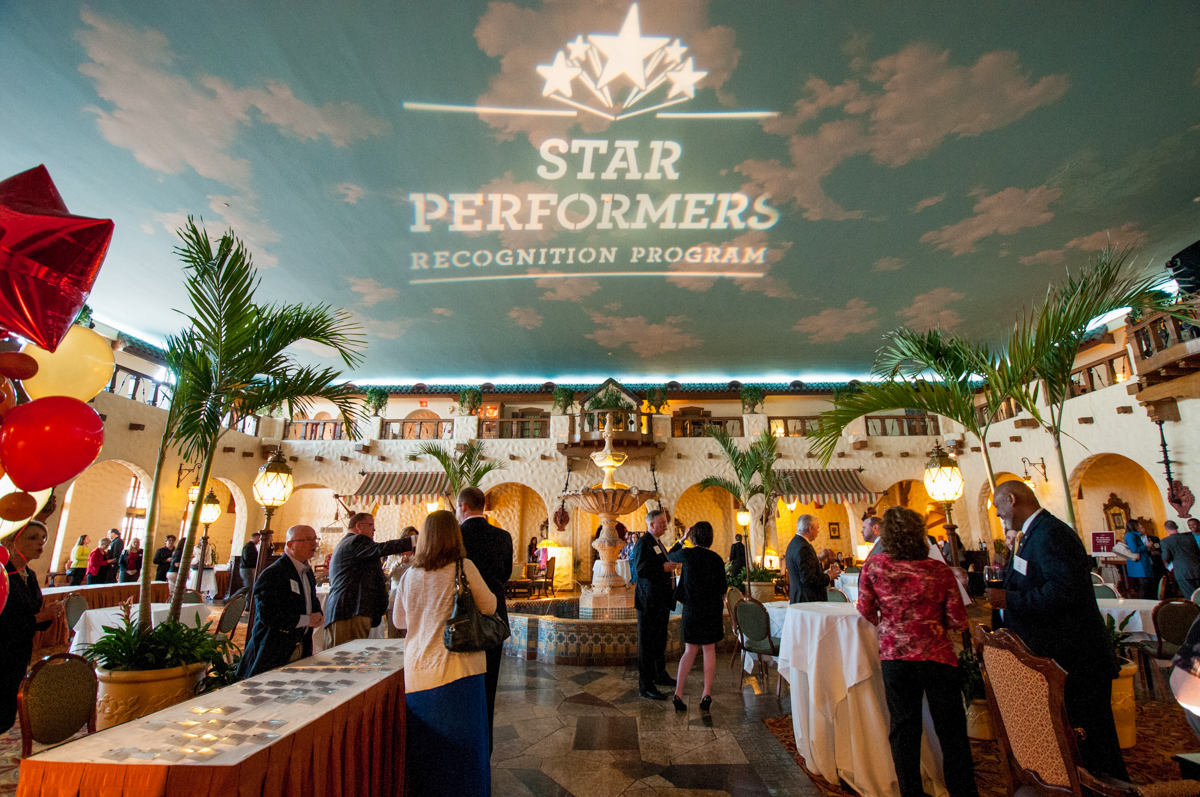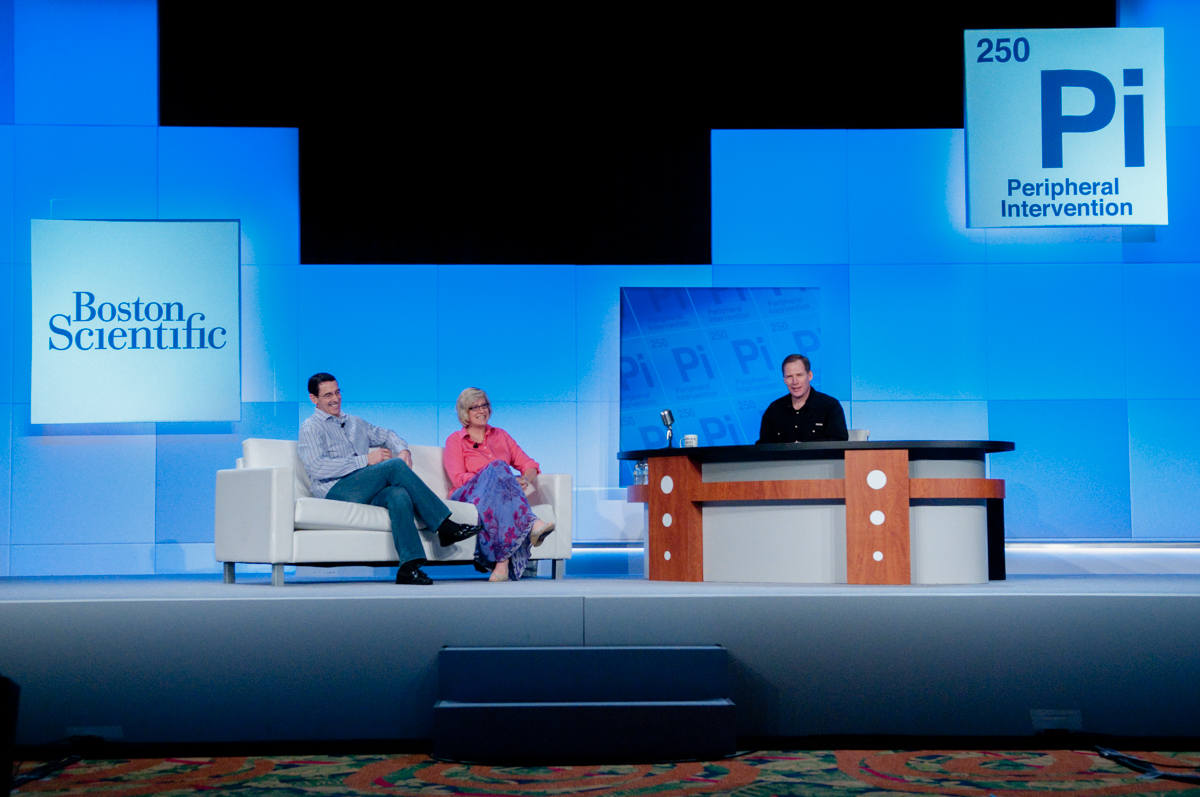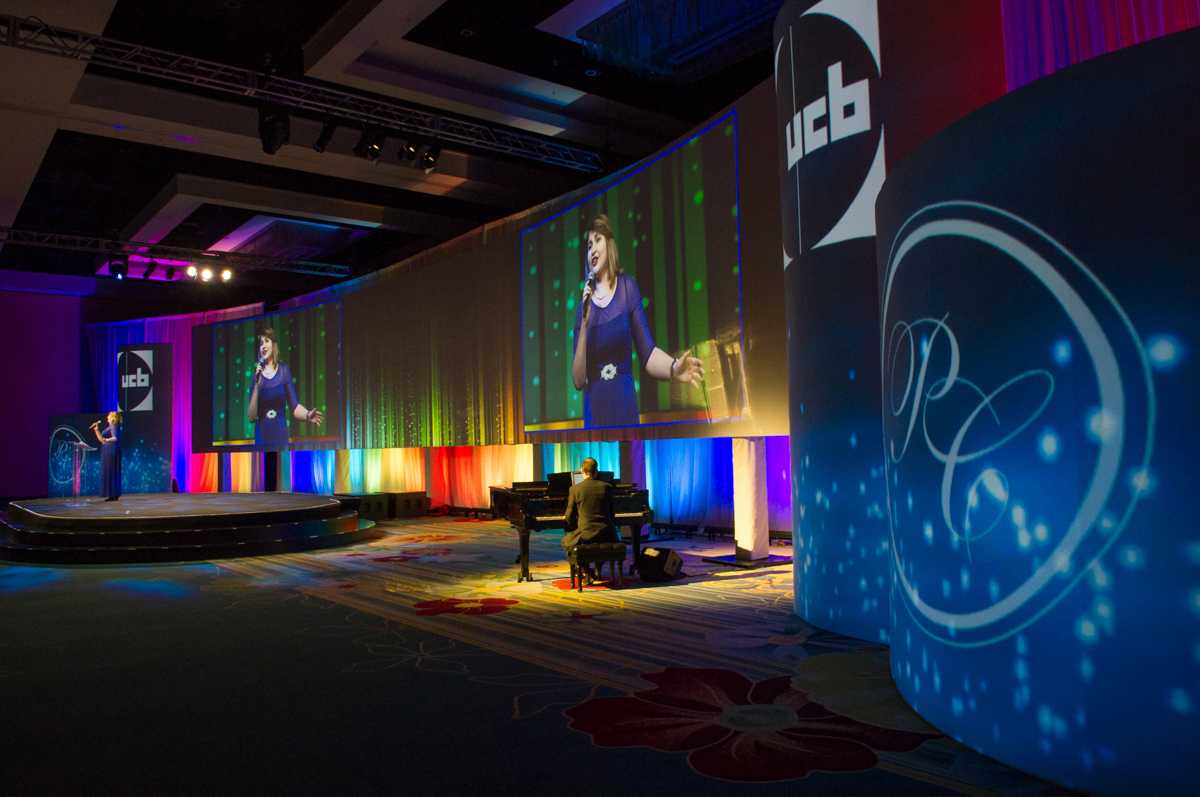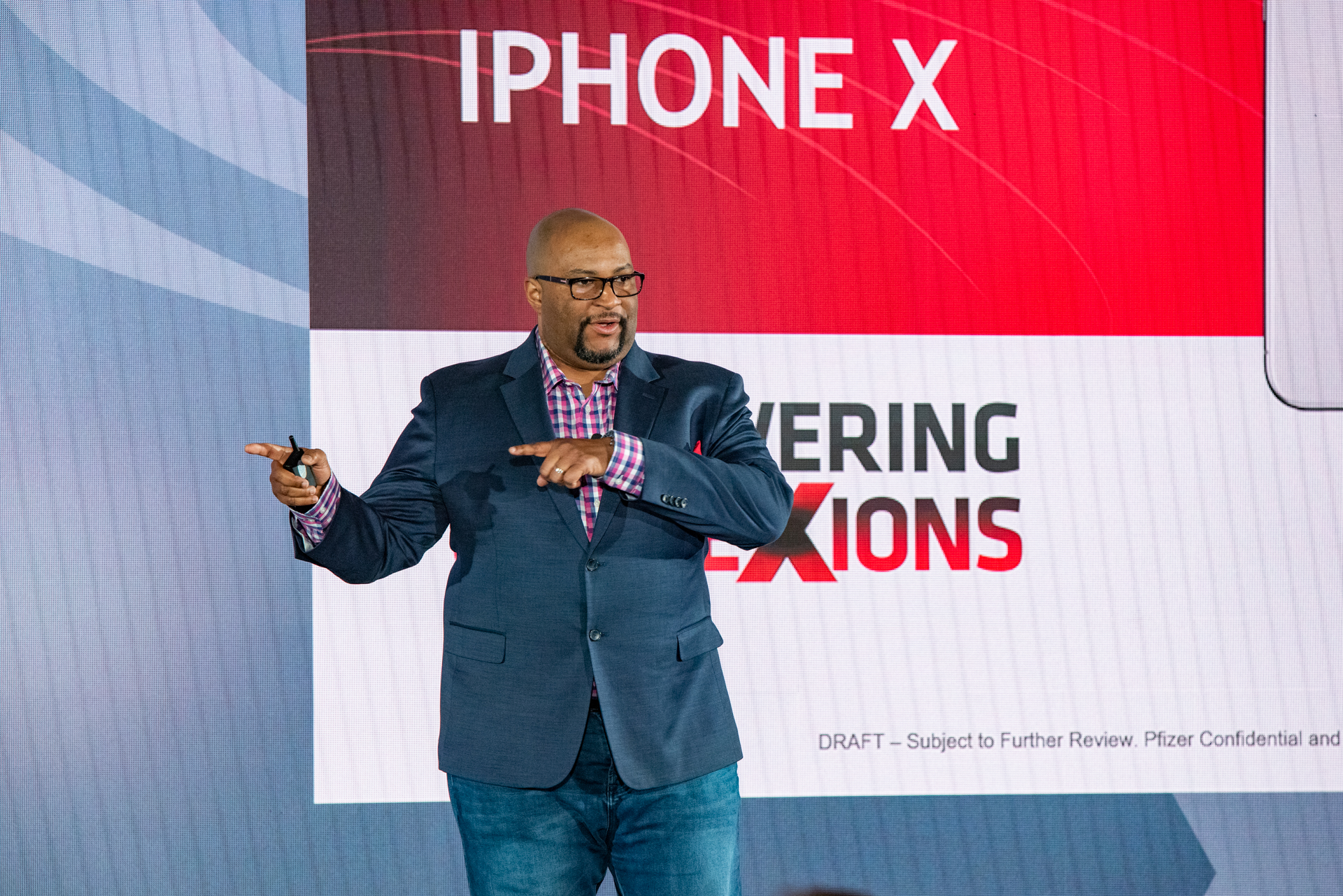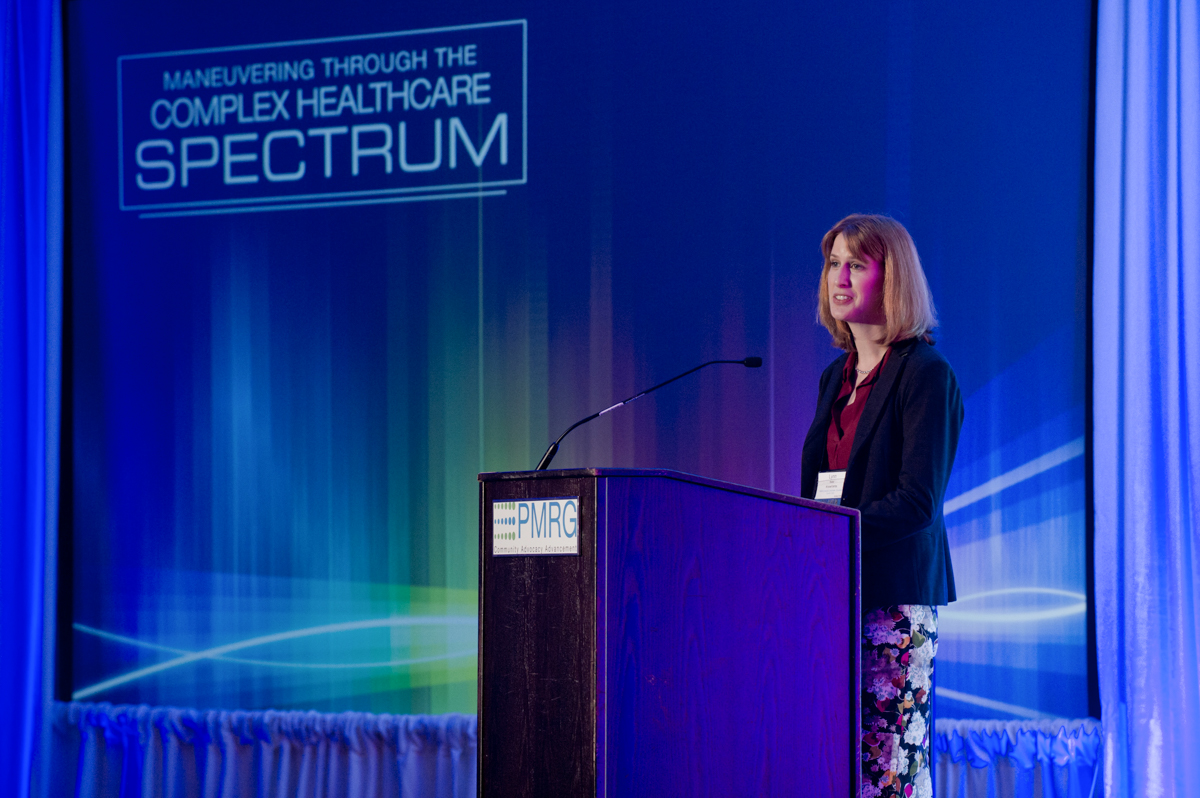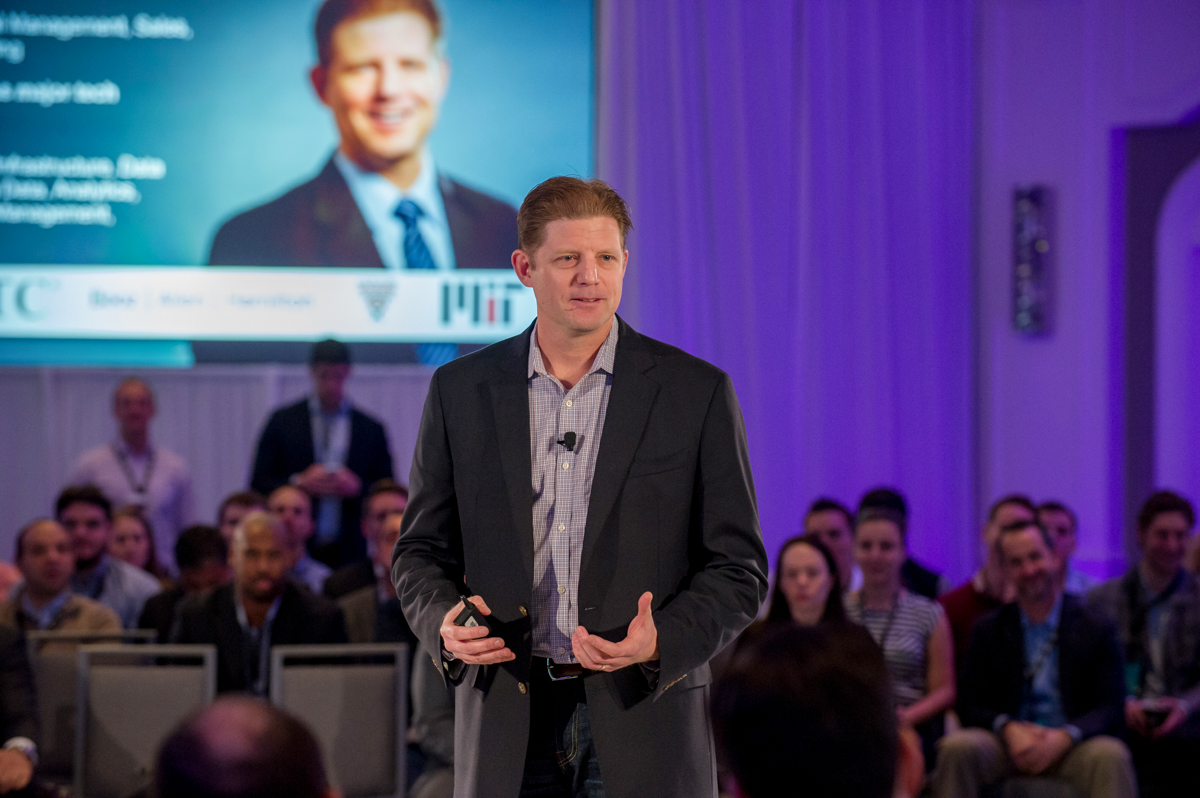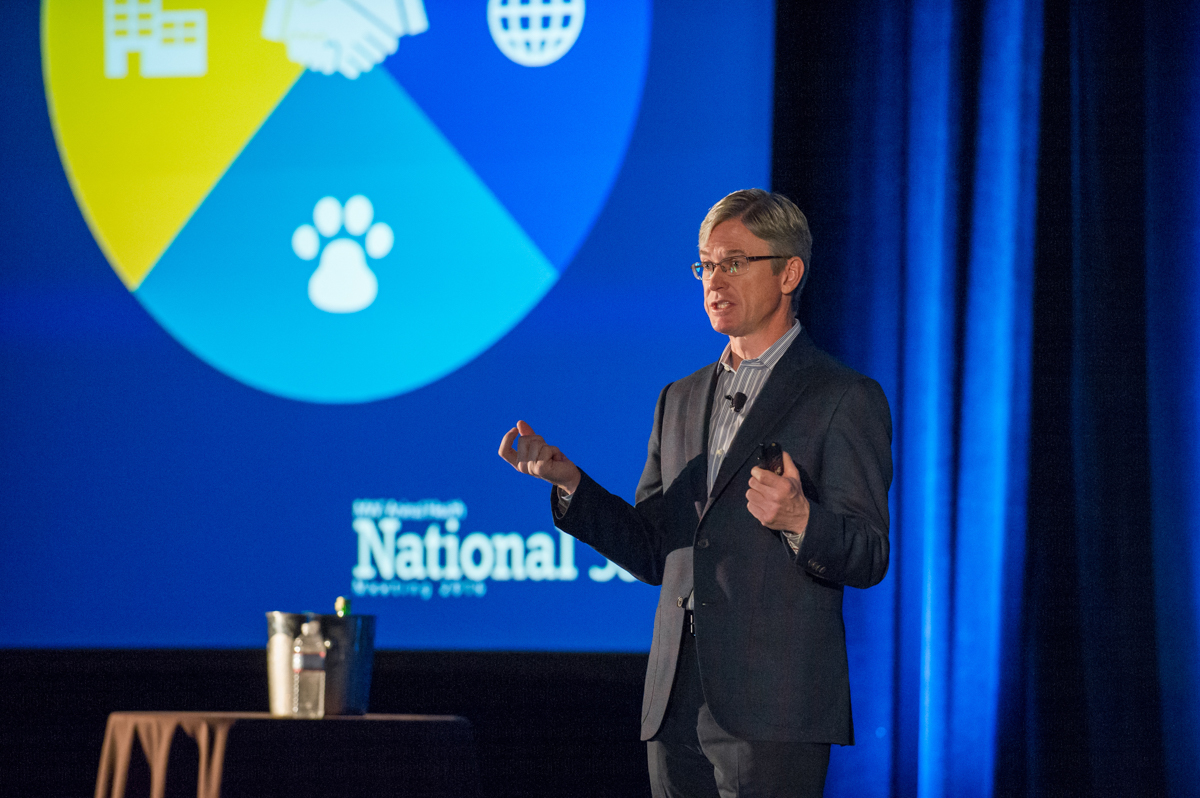 1
2
3
4
5
6
7
8
9
10
11
12
13
14
15
16
17
18
19
20
21
22
23
24
25
26